HERITAGE POULTRY and PRODUCE
'The Poultry Specialists' for all your poultry needs!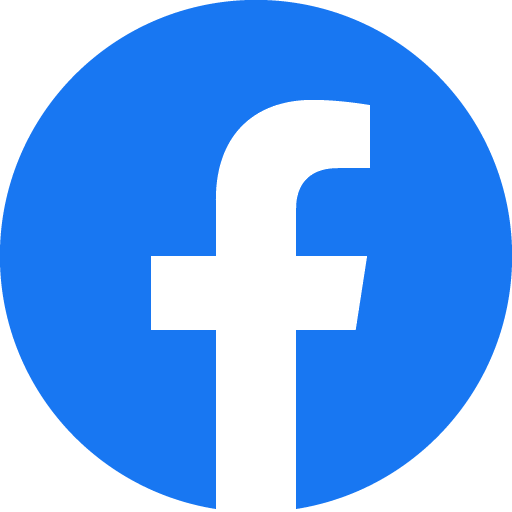 ​ heritage hatching and hens
heritagepoultry
PLEASE CHECK OUR IN STOCK COLUMN BEFORE VISITING US
WE ARE MOVING
The time has come for us to move. We have outgrown the Richlands farm and there is a real need for a larger farm and a larger produce store. The final trading day at Richlands will be Sunday the 12th June. We will now have an outlet at our new larger produce store located in the semi-rural Brisbane suburb of Moggill. We have also recently purchased a larger farm located at Harrisville (near Ipswich) and when complete we will have an outlet there also.
We will also now be offering a new delivery service around Brisbane and Ipswich (Heritage Poultry Direct) and our staff from the Richlands store will be doing most of the deliveries. We will continue to do our regular runs to the Sunshine Coast, Caboolture, Toowoomba, Boonah and now also the Gold Coast.
We hope to continue to see as many of our customers as possilbe and you can now either pick up from Moggill, Harrisville (next year) or have your birds, feed etc delivered.
Thank you
Rob, Sarah and Family
KEY DATES:
RICHLANDS STORE: CLOSING 12TH JUNE 2022
DELIVERY SERVICE: STARTS 20TH JUNE 2022
MOGGILL STORE: OPENS JULY 15TH 2022
HARRISVILLE FARM: OPENS MAY 2023
At Heritage Poultry Brisbane we stock everything in poultry you need at realistic prices.
We offer sound advice for anyone starting out with poultry or with any poultry questions. We have been involved with breeding and selling chickens and poultry since 1945, from commercial farming to showing pure breeds, and we are ready to help with any advice you need.
We sell utility point of lay hens and chicks, which are great backyard layers at discount prices, as well as rare and heritage breeds, heaps of chickens for sale, day old chicks and point of lays. We also stock ducks, ducklings, geese, turkeys, guinea fowl and meat chickens.
You will find
coops, feeders, drinkers, feed and straw available
at budget prices.
In latest news the interest in our
Table Birds the Joyce`s Gold Heritage Meat Chickens
has been amazing. The Joyce`s Gold birds differ from regular meat chickens three ways; ethical growth rate, able to be grown out longer to either 12 or 16 weeks so increased flavour and much better suited to free range and outdoor conditions . The Joyce`s Gold birds recently won a prestigious Delicious Produce award in 2018 and again in 2019. This style of natural/slow grown meat bird is increasing market share in Europe and the US and we are very excited by their potential. For more information and purchasing please visit www.joycesgold.com.au
We are passionate about Rare and Pure Breed Poultry and in 2010 we started a chicken hatching program with rare breeds to help children enjoy the magical experience of chicken hatching and also to help increase the numbers of Rare Breds being kept in backyards.
Please browse our website or contact us anytime.